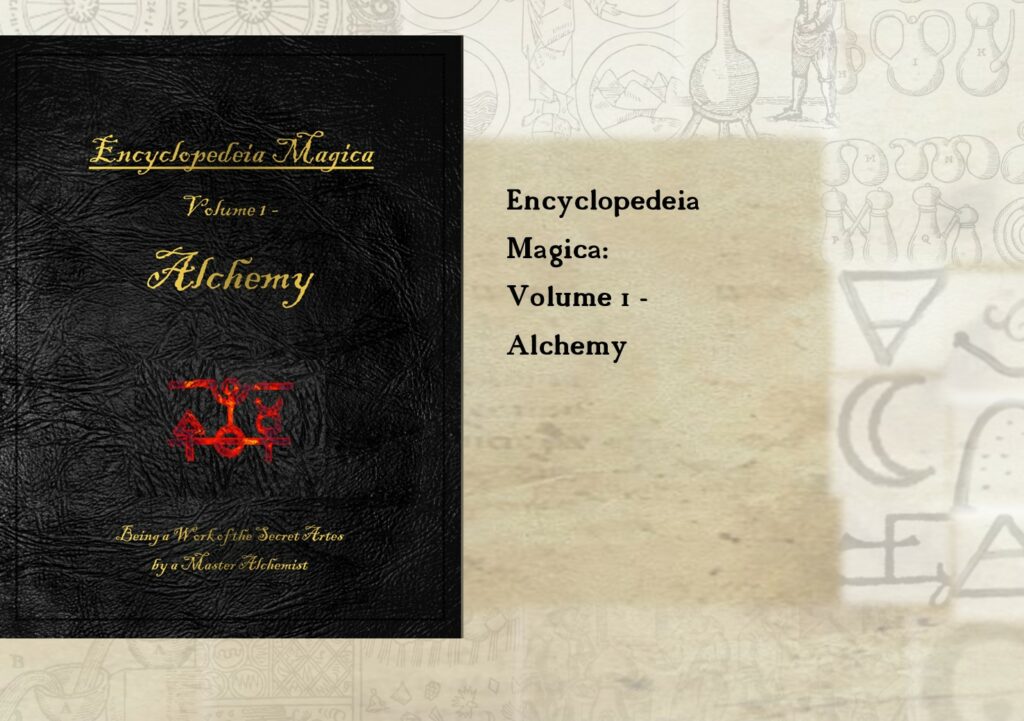 Ready for Potions class?
It's a real potions textbook, puzzle workbook, and interactive novel.
Rumor is this book somehow got out of the Restricted Section.
But there seems to be something wrong with it…
What will happen if you open it?
 UPDATE: Novel is being submitted to and reviewed by publishers.
Follow Jerilyn on FaceBook, Instagram, YouTube, TikTok.