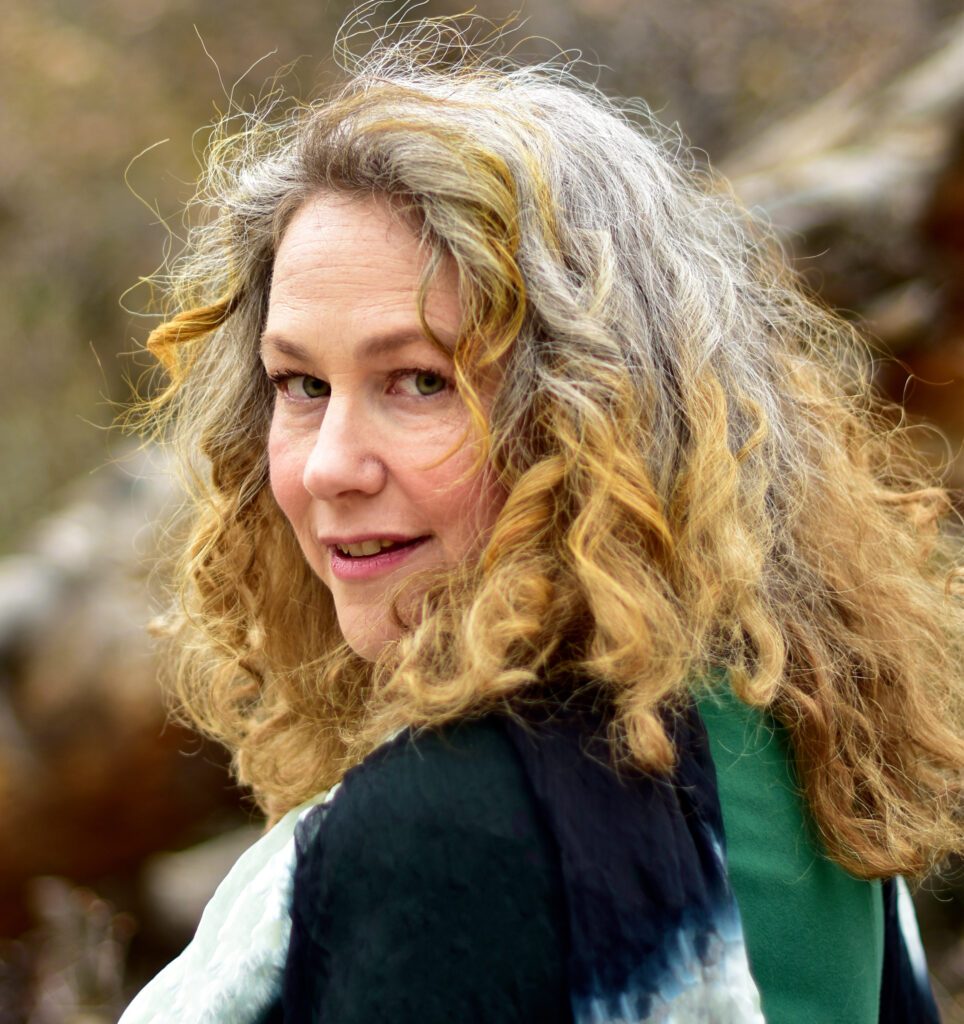 Welcome to my author site! Here you'll have the latest on my published works plus tips on the writing life and miscellany from my weird mind and journey.

From Mom to Mermaid to Writer
I love historical medieval re-enactment and costuming. I raised four kids, homeschooling them part of the time, making many costumes for them over the years. As they got older I founded two mermaid businesses – it was great fun telling people that I'm a mermaid. Mermaid swimming is the most amazing experience ever. I enjoyed the challenge of creating a costume that can function in water.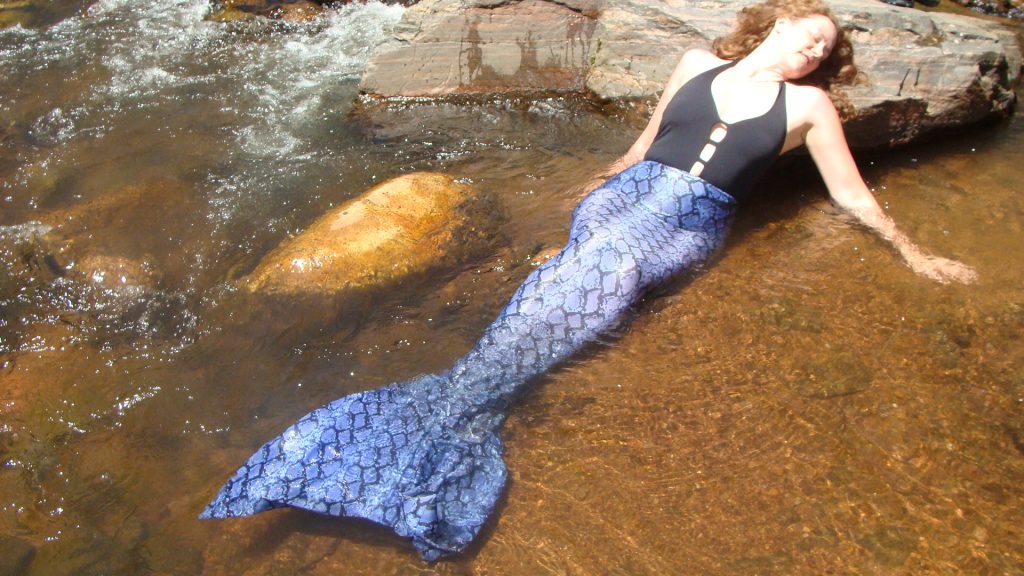 I was active in the SCA (Society for Creative Anachronism) in my 20s, then recently got into larping (Live Action Role Play). Costumes + adventure! I participate in both our Middle Earth-style larp (elves, hobbits, dwarves, etc.) and in our post-apocalyptic larp (zombies!). I dream of attending the Hogwarts-inspired larps one day. I lost 20 lbs the summer I started larping – it's my fitness program.
Through all this time I wrote and published several articles in magazines and volunteered in a historical writing project. I've spent the last several years working on my first novel off and on, finally finishing in 2018. I've been studying the craft of novel-writing and I love every part of it.
The Challenging Life of a Writer
Transitioning to full-time writing is a great adventure. I hope to share with you my journey, my struggles, triumphs and tips. Let's help each other on this unique writing path – it is unlike any other.
Keep up with Me
This site is to keep you informed of my own published works and to help each other along the way of making it as a writer. Join our writing community here – we can all use an encouraging word or idea now and again. And share our own progress in our writing projects.
If you ever need a hand or have any questions, feel free to leave them below and I will be more than happy to help you out.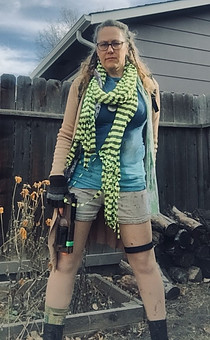 All the best,
Jerilyn Winstead
www.JerilynWinstead.com
www.acoffeecat.com